Who we are
Everything you need for scientific production on a single platform!
We offer a powerful and effective platform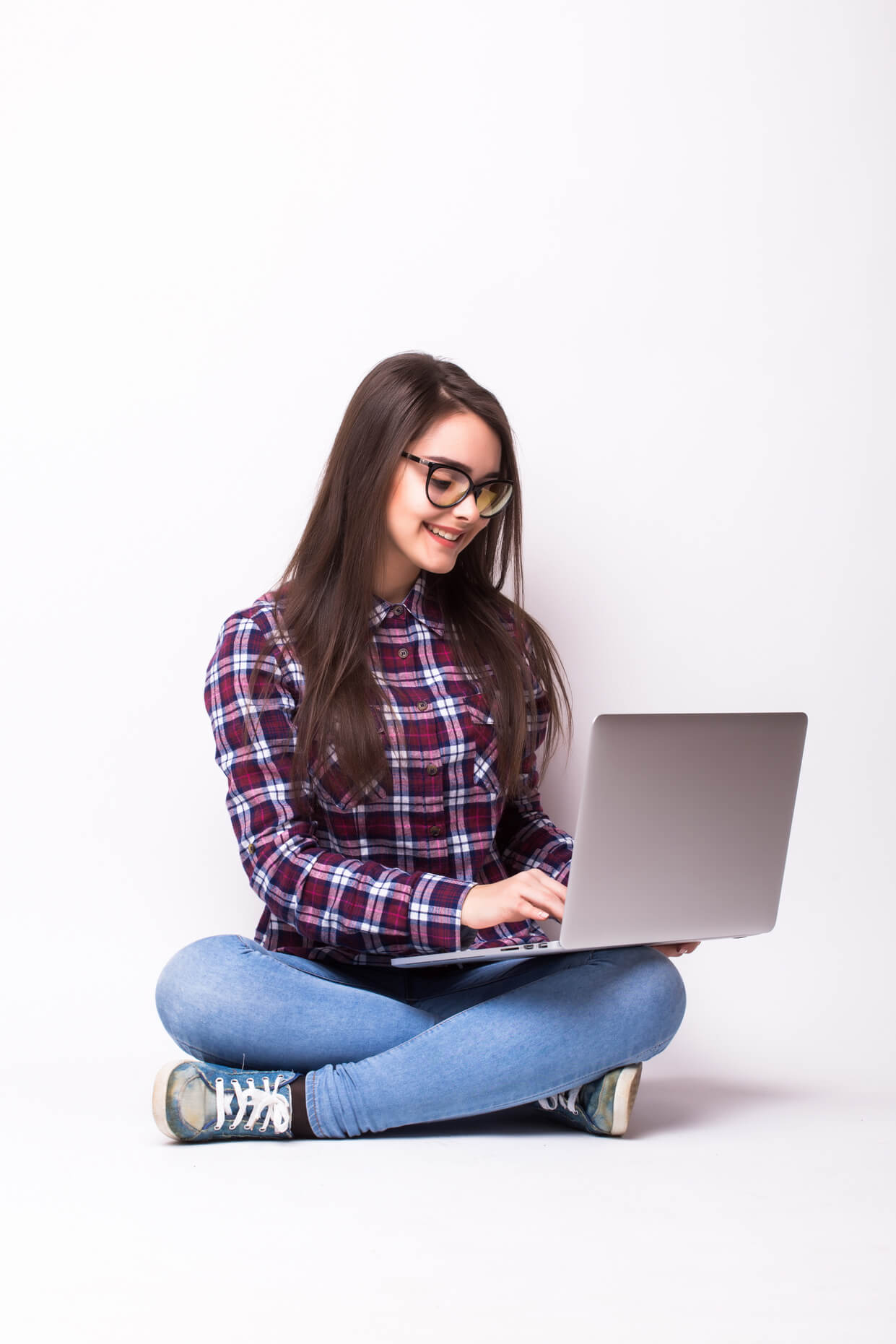 The ESCRITHA is a platform that provides unique experiences in scientific production, and helps in the development of work, from the conception of the idea to the generation of the file in PDF format. Through technology, we enable users to create, organize, manage and produce scientific scientific papers, providing users with a plurality of options and resources to produce with quality. As scientific research is universal, the ESCRITHA platform is for all types of of work, anywhere in the world.
What we are offer
Complete management with dozens of simple to use! With technology and freedom, the researcher can create a type of scientific scientific work, have integrated control of its content, not worry about formatting or correcting and much more.

That's what we believe
Everything you need for scientific production on a single platform! We offer a powerful and effective platform, as well as features that will revolutionize the way the way researchers create and edit their work. ESCRITHA is for all types of scientific work, anywhere in the anywhere in the world.

Find out more about our plans